ABOUT LL & LANCE MULTI-PRODUCTS INC.
LL & Lance Multi-Products Inc. is one of the country's leading food distributors with a collection of international food brands that are essential ingredients in Filipino household dishes.
We harness the strength and heritage of our mother company, IDEAL MACARONI & SPAGHETTI FACTORY, INC, by ensuring market-insightful sourcing, consumer-centric product selection, massive trade connections, and efficient delivery systems for our products. Our distribution channels include retail trade, wholesalers, institutional clients, food processors, and food service establishments.
LL & Lance Multi-Products Inc. is the official Philippine distributor of world-renowned food brands such as BORGES Olive Oil, LA COSTENA Jalapenos and Salsa, MARIANI Premium Dried Fruits, MORRISON FARMS Popcorn, PANTAI Thai Sauces and Seasonings, EASYCOOK Pulses, EASYPOP Gourmet Popcorn, SUPER Q Golden Bihon and SUNSHINE Bulk Popcorn.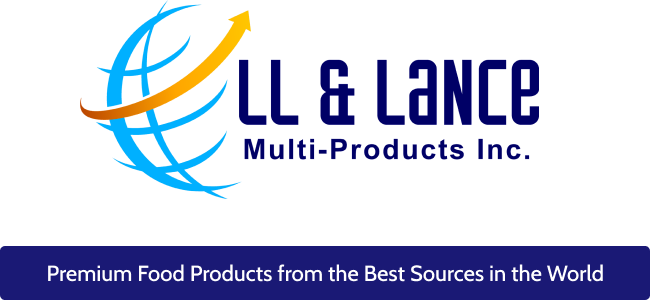 Super Q and Morrison Farms are the leading bulk Bihon and Popcorn brands respectively in the wholesale and institutional markets in the Philippines.
From Premium Producers From All Around The World To Your Plate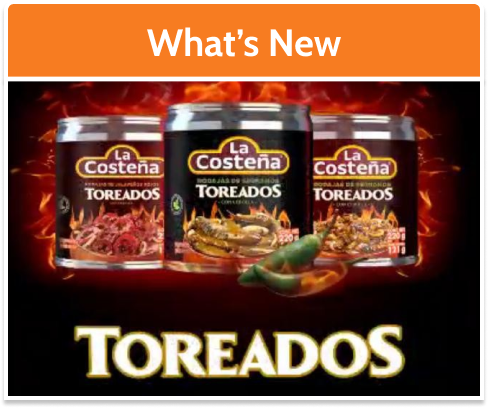 Unlock the latest secrets to creating delicious, mouth-watering dishes with every recipe you can make with LL & Lance Products.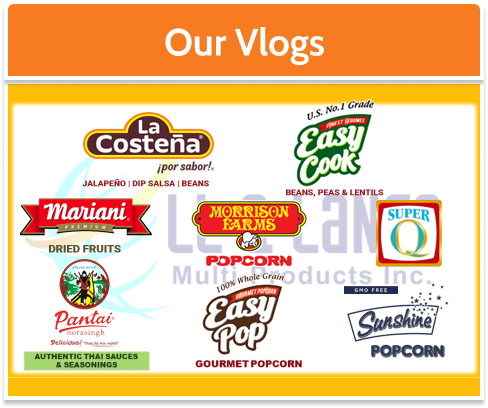 Transform your cooking skills and elevate your meals to the next level with our latest content featuring easy-to-follow recipe videos. Tel: +632-8282-3333
Tel: +632-8283-3303
Fax: +632 8281-4674
Mobile: +63 925-803-4179
#33 Luna II Street
San Agustin, Malabon City
Philippines 1470